Welcome to Boulder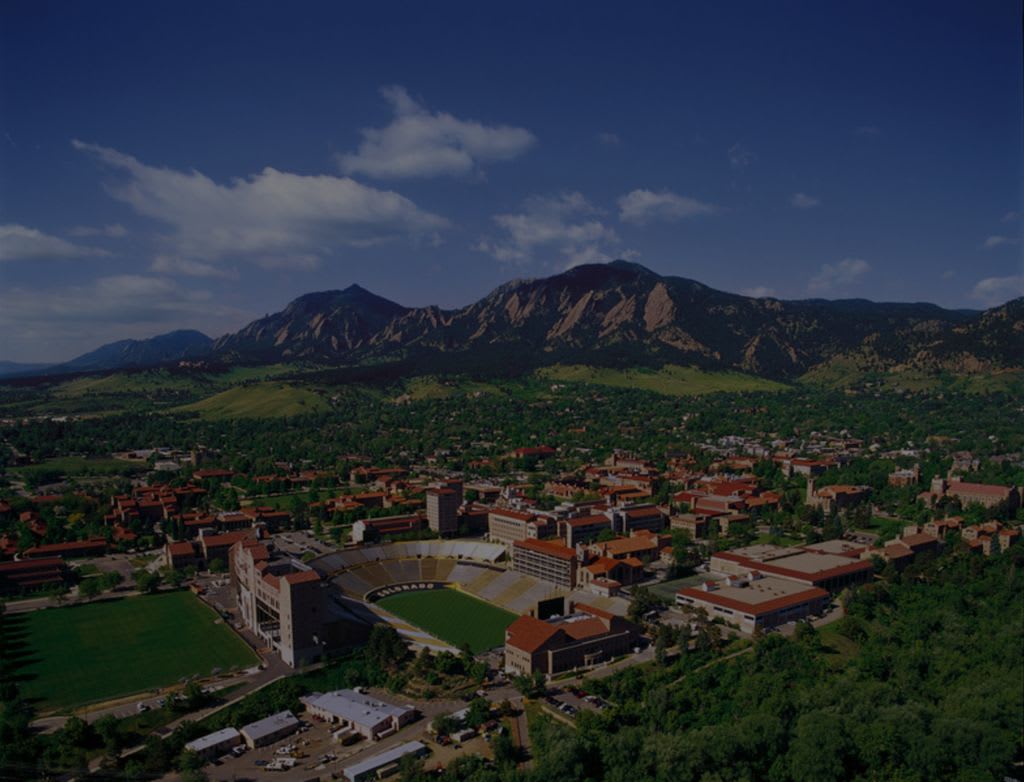 Boulder is 25 miles northwest of Denver, in the heart of Colorado. Nestled up against the base of the Rocky Mountains, its elevation of 5,430 feet makes it higher than the Mile High City. Boulder is often referred to as "25 square miles surrounded by reality" for its progressive politics and laid-back lifestyle, but also for its stunning natural beauty. Even with quick access to the world-class city of Denver and an international airport, there's often very little reason to leave.

Sitting in a valley at the intersection of the Rocky Mountains and the Great Plains, Boulder is associated with the immense sedimentary rock formations to its west known as the Flatirons. The city takes its name from Boulder Creek, a rushing tributary powered by melting mountain snow and healthy springs to the west of town. Boulder has a semi-arid climate that supports a mild but fully distinct four seasons. Add to that 300 days of annual sunshine, and you realize why Boulderites prefer to be outside, immersed in the copious natural beauty. The town prides itself on creative, independent, and forward thinking, which in turn powers the intellectual vibe, intense athleticism, and technology start-up scene. Boulder has also been named the Happiest, Brainiest, Foodiest, Healthiest, and most Creative city in the United States, among other accolades. People aren't just content to live here, they're thrilled by it - which is why protection of the environment, alternative energy, and sustainable practices are a top priority to the citizens of Boulder.

Boulder is home to the flagship main campus of the University of Colorado, also known as CU. The university is considered one of the thirty "Public Ivy League" schools according to The Public Ivies: America's Flagship Public Universities. Boulder is also home to Naropa University, a private liberal arts college founded by Tibetan Buddhist teacher and Oxford University scholar Chögyam Trungpa. The Boulder Valley School District is the local public school system, which includes two high schools and several middle and elementary schools. There are also a variety of private schools, including several Montessori schools, a Waldorf school, and a selection of religious and secular private institutions.

The median home value in Boulder is $789,637.The median price of homes currently listed in Boulder is $899,000 while the median price of homes that sold is $744,000.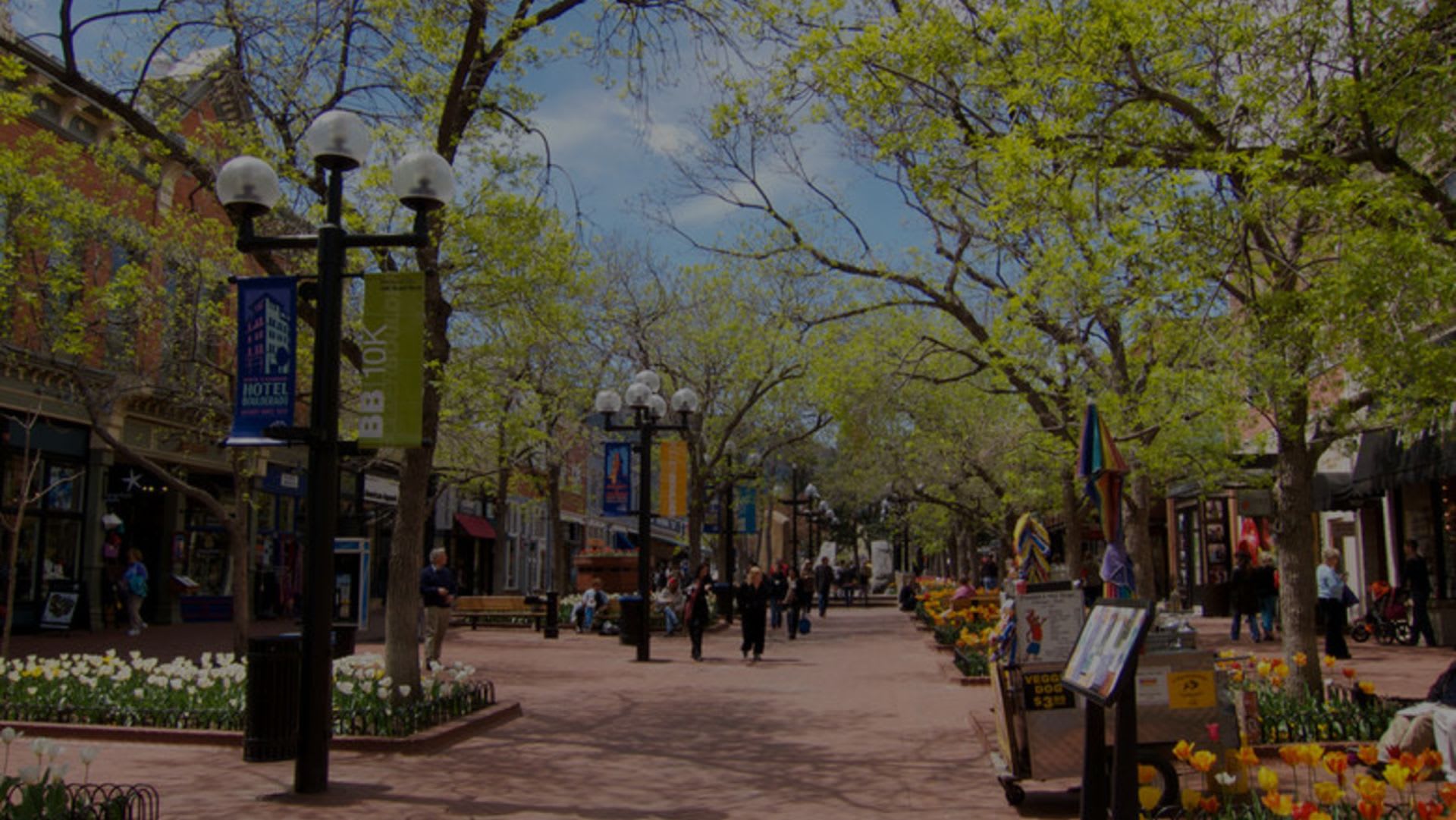 Things to Do in Boulder
Pearl Street
The brick-paved
Pearl Street
is Boulder's heart and soul - a central gathering place where locals and visitors alike come to stroll and shop among the historic storefronts, dine at buzzed-about restaurants, sip coffee, throw back a microbrew or simply people-watch.
The Flatirons
Boulder's beloved Flatirons - those slanting, massive slabs of sandstone that form Boulder's backdrop from just about any angle - tend to have a slightly mystical effect on visitors. We're willing to bet you'll be drawn to them, and the
Chautauqua area
affords the best way to get a closer look. Gaze up at them from the hiking area's beautiful meadow, where dozens of trails lead off into the foothills, then hike right up into the Flatirons if you are seeking a bit more exercise and adventure.