Welcome to Aurora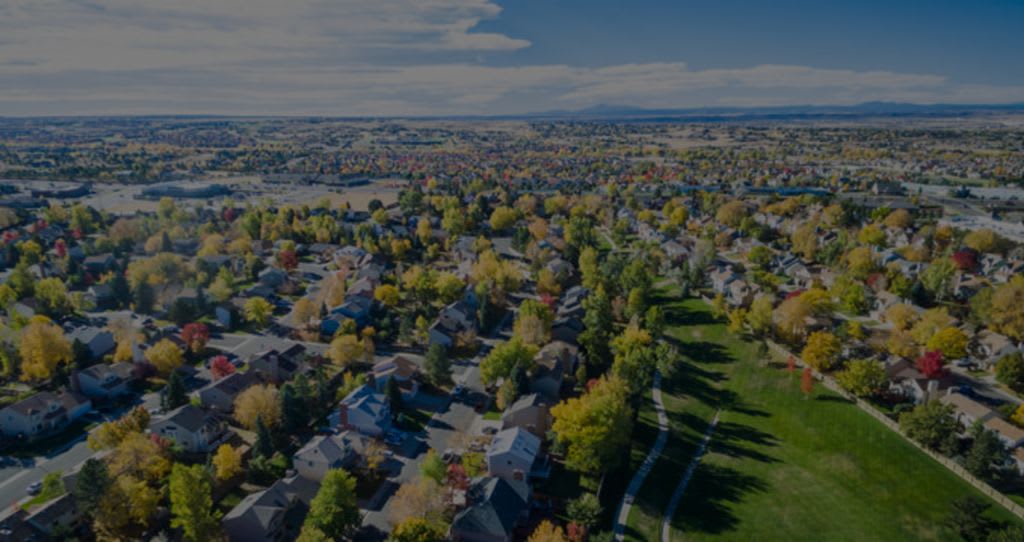 Once a budding frontier town of farmers and ranchers just east of the state's capital, Aurora is Colorado's third largest city with a diverse population of more than 381,000. From agricultural outpost to military bastion, Aurora established its foundation as a driving force in the west. And the rest is history.

At 160 square miles, the city reaches into Arapahoe, Adams and Douglas counties. Aurora's strategic comprehensive plan emphasizes the formation of livable, full-service neighborhoods.​

Aurora provides access to quality education. Four school districts and 12 campuses of higher learning meeting the instructional needs of residents and those beyond the city limits. The city's annual Aurora Scholars program honors a student in every grade in every school in Aurora.

Just minutes away from Denver International Airport, Aurora is home to a vibrant business environment, including major industries such as aerospace and defense, renewable energy, bioscience and health care, and transportation and logistics. Businesses large and small are welcomed and nurtured through such programs as the Aurora Advantage 4 Business and the Aurora-South Metro Small Business Development Center.

Tree-lined streets, open prairie, majestic views of the mountains and ample neighborhood parks make Aurora neighborhoods a comfortable place to call home. More than 450 neighborhoods complete the fabric of the community.

Aurora's climate is mild and dry, with more than 300 days of sunshine a year, offering residents and visitors ample opportunity to get outside, stay fit and enjoy all that Colorado living has to offer. Aurora has five golf courses, two reservoirs, more than 97 parks, and over 5,000 acres of open space and trails. Situated at the foot of the Rocky Mountains, Aurora is a gateway to all Colorado has to offer.

The median home value in Aurora is $353,848. The median price of homes currently listed in Aurora is $355,000 while the median price of homes that sold is $339,300.